The Future: Talk to your psychologist via video conferencing
We have entered a new world of mental health service delivery through a video-conferencing technology called Telemedicine. Instead of clients looking for a provider who is located geographically close to them, clients will be able to potentially work with licensed mental health providers in the state they reside, in both Washington and Oregon.
On January 1, 2017, Telemedicine became a legal way to communicate with mental health providers in Washington state and became a reimbursable expense through your private health insurance provider. This also occurred in Oregan in 2015.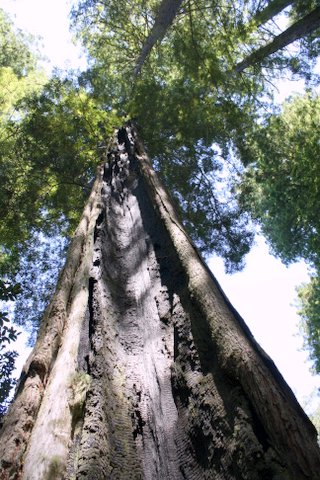 The Implications of Telemedicine
A client can now "talk to a psychologist" which can take place over the internet with payment provided through insurance if they are in treatment for a mental health diagnosis. Mental health psychologists are used as behavioral coaches or consultants in the service of mental health treatment; the law is designed to allow service delivery to be more convenient and encompassing. For example, rural clients and clients with significant disabilities will have greater access to mental health providers. Telemedicine addresses the difficulties associated with traffic congestion and commuter time from jobs or home in major cities. Convenience by video-conference services could be appreciated by some persons that have trouble leaving the office during business hours.
Videoconferencing is becoming more a part of people's common mental health experience, and many clients prefer this type of communication. Creative clinicians may value the opportunity to include family members that are geographically distant from using telemedicine services. Some clinicians have even utilized telemedicine services for in-home, in vivo, hoarding groups.
One thing the law currently mandates is that only Washington providers can serve Washington clients because Washington state law governs the medical practice for all providers in the state. The same standard applies to Oregon clients and providers. Dr. Thorbecke is licensed in Oregon and Washington.
The Pitfalls of Telemedicine
A significant pitfall identified with telemedicine involves maintaining confidentiality.  The adequacy of the video conferencing software is essential for privacy and defining the confidentiality of the client video-conferencing site.
Other potential pitfalls involve safety considerations of dealing with clients at a distant site, clinical considerations around the relationship distance that occurs through videoconferencing, establishing an adequate informed consent, and dealing with emergency services in a geographically remote area from one's clinical practice.
A primary consideration when considering Telemedicine services involves deciding its appropriateness with clients of significant clinical severity. Given the pitfalls and lack of clear guidance on utilizing Telemedicine services, it takes clinical judgment to implement this service.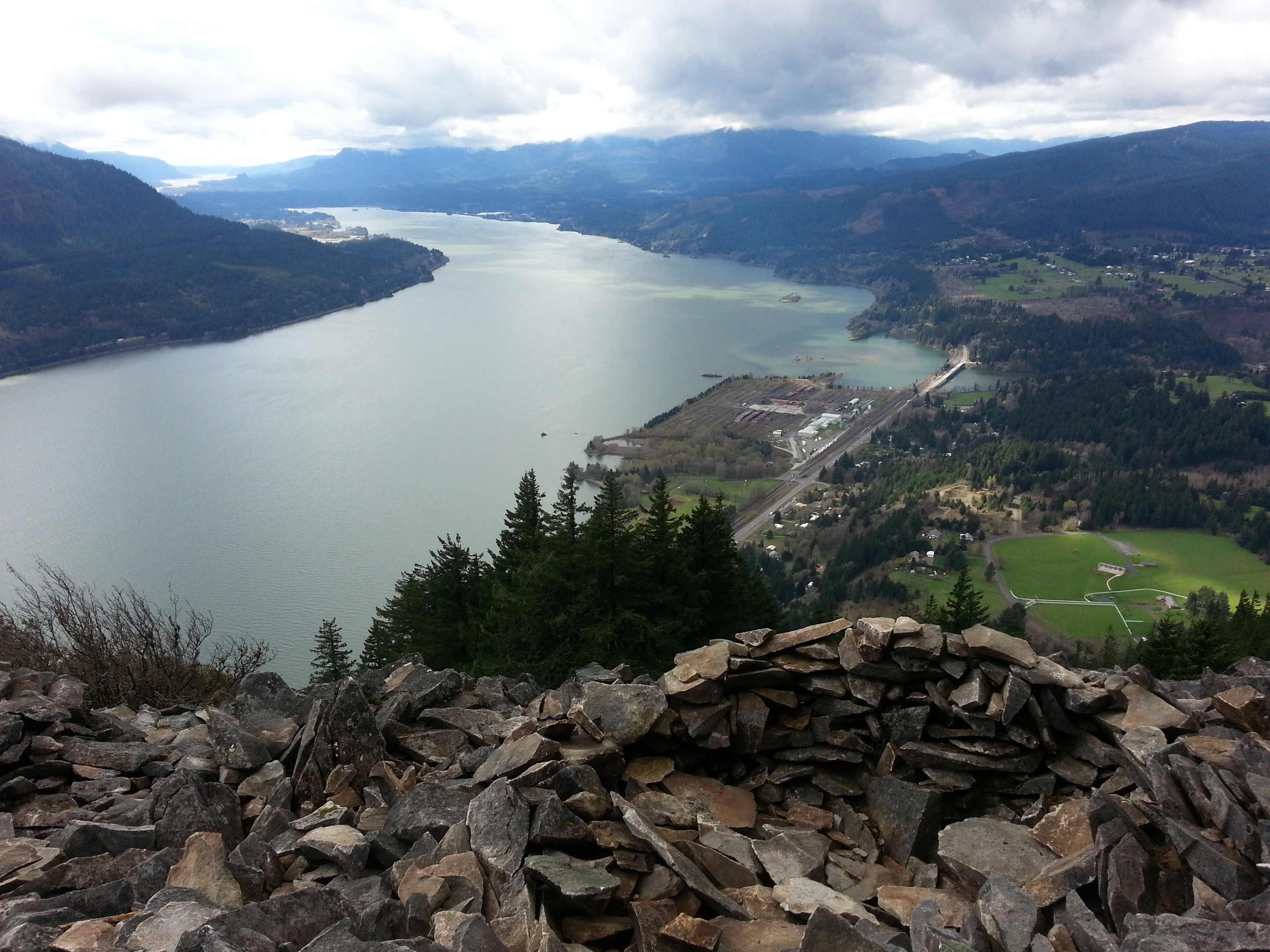 How Dr. Thorbecke Uses Telemedicine
Dr. Thorbecke offers to provide an assessment to determine the appropriateness of providing Telemedicine services. We can discuss ways to support your ability to utilize Telemedicine services to achieve your mental health goals.