Psychotherapy Practice: Adult, Child, Families, Couples
Dr. Thorbecke's psychotherapy practice provides a form of cognitive, relationship, and behavior therapy that helps each person, couple, or family understand and develop their coping abilities and skills to improve how they adapt to themselves, their family system, and environment. 
Dr. Thorbecke works with a broad range of clinical issues and diagnoses. After a developmental and current mental health evaluation, we will create a therapy plan that works for your specific situation. Dr. Thorbecke puts evidence-based practice approaches together with your medical plan, work goals, family, and cultural values, and educational needs. Jointly, we will develop and then apply new skills to improve relationships with spouses, parents, children, larger group of people in the workplace, extended family, and community groups. You will develop a fresh perspective; one that is positive and resilient and changes unhealthy thoughts, behaviors, and patterns learned from the past. 
Individual Therapy
Individual treatment is a one to one treatment modality that may focus on improvement in mental health functioning, identify and work towards personal health goals, and develop methods to cope with challenging life tasks. How a person views themselves, the roles they have learned in their family system, and their ability to be successful at work, school, or in relationships, can have a significant bearing on self-esteem and resiliency. 
Crafting a treatment plan to change perceptions, create or expand critical psychological skills, and the flexibility to include important people in the interpersonal and family system are important to change factors. Additionally, dealing with critical life transitions as well as career and life problems are important considerations.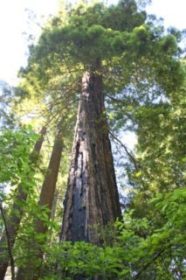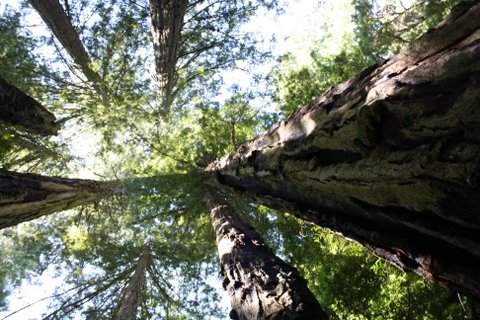 Couples and Family Therapy
Family and couples therapy often start out with a "communication problem." It is hard to be in a relationship where it is difficult or not safe to say things or be with people who ignore, misunderstand, or do not hear what is said. Couples and families can get into unhealthy patterns of behavior that get passed down through generations. For example, unhealthy patterns can result in indirect methods of getting one's needs met, overly close and dependent behaviors, or overly disengaged behavioral patterns.  Consciously changing unhealthy patterns, developing an ability to tolerate distress, and effectively communicating honestly rather than avoiding or creating pain, embarrassment, the potential for humiliation, and conflict are the focus of treatment.  An individualized treatment plan will be developed to address the needs of each family member to improve how all behave in these important relationships to treat a diagnosed mental health condition.
Assessment
Psychological assessment often refers to an evaluation to provide an accurate diagnosis of a clinical disorder, disability status, or relevant psychological factors to some medical, work, legal, or life issue.  For example, an anxiety disorder assessment may evaluate general worry, panic, obsessive tendencies, social anxiety, and post-traumatic stress issues. Depression may be due to situational and life stress problems, biochemical and genetic factors, seasonal light availability, bipolar mood issues, or interpersonal and family considerations. Coordination with medical health providers can be critical to address health issues that have a psychological component such as sleep issues, diabetes, heart conditions, etc. Attention Deficit Disorder may be a significant factor in educational success, work accomplishments, and relationship functioning. For children and adults, an attachment disorder assessment focuses on the parent-child bond that has been shown to be the foundation for the child's psychological development as well as some physical and neurological and cognitive development.  
We will develop an assessment protocol cooperatively with input from a variety of sources and review the outcome and recommendations.